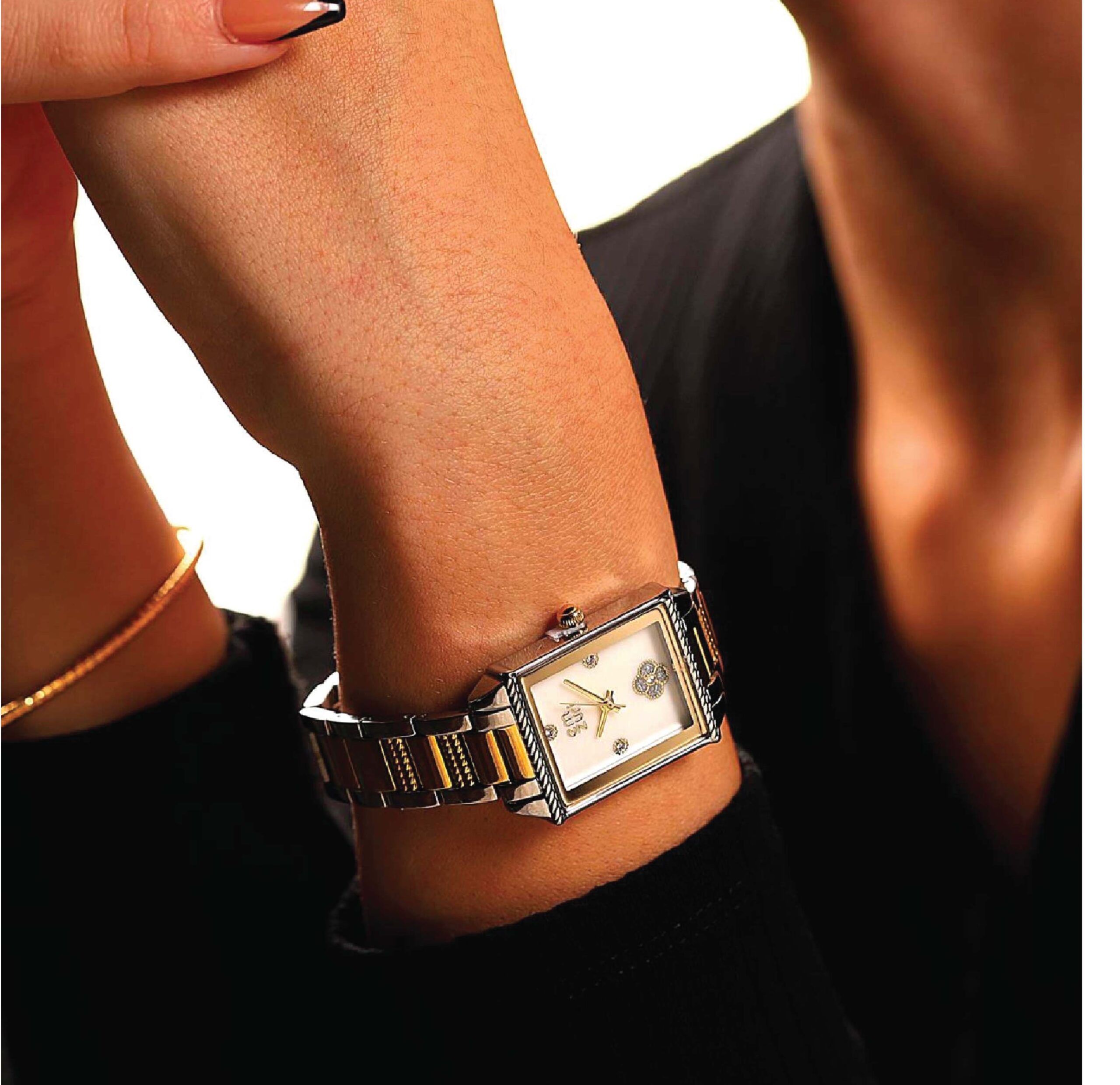 When timeless design meets the power of innovation, everything is possible.
Our diverse portfolio is made up of brands we own and dynamic brands we partner with around the world.
We believe it's possible to have it all in your career.
The proof is in our people and their stories are about so much more than a job.